Welcome to haynes & associates
We help Real Estate Investors, and Restuarant & Bar owners strategically plan to be profitable.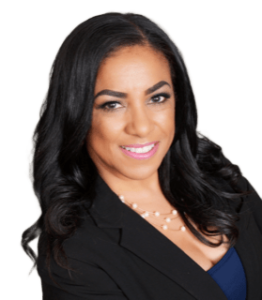 Jodie R. Haynes of Haynes and Associates, Tax and Notary Services, has decades of experience in real estate and mortgages. As a broker-owner in California, a mortgage loan officer, and Sr. DE Underwriter in Arizona, she has been passionate about assisting people and organizations with financial and real estate investments.
In her role as a business owner. Within the real estate and hospitality industry. Jodie saw firsthand how difficult it can be for business owners to juggle multiple projects and how important it is to have someone else handling the details, so they can focus on what matters. Haynes & Associates, Tax and Notary Services is founded on that principle, helping individuals and businesses succeed by simplifying their financial process.
We will help you save on your taxes and scale your business.