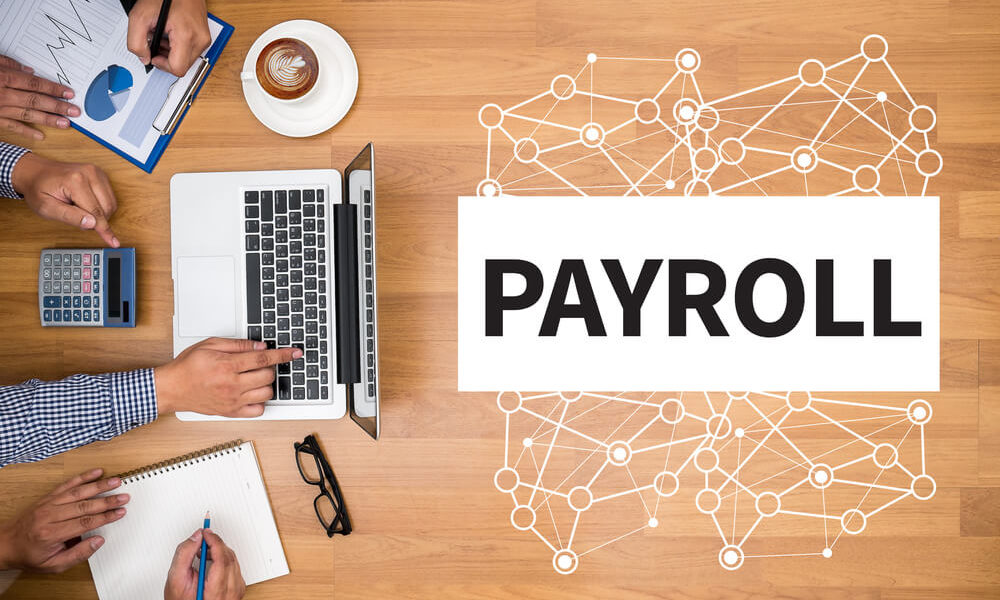 Cost effective payroll services for your business
Small business owners spend an average of eight hours monthly on payroll-related tasks. Even though it might seem like a bit of time, it adds up and interferes with your business.
Payroll is challenging if you run a small to medium-sized firm with more than a few employees. New payroll-related federal, state or local legislation passes annually, and you must follow it.
You might need to worry about a small number of employees when you first start. Although you might be able to manage payroll on your own, is it preferable to use your
time to create new goods or services for your company.
Outsourcing your payroll is more affordable than you think
When you entrust us with your payroll tasks, you receive a professional payroll specialist who collaborates throughout the entire payroll procedure. You don't need to manage a payroll system or hire an internal expert. Since we do, you won't have to worry about keeping up with legislation that affects payroll compliance.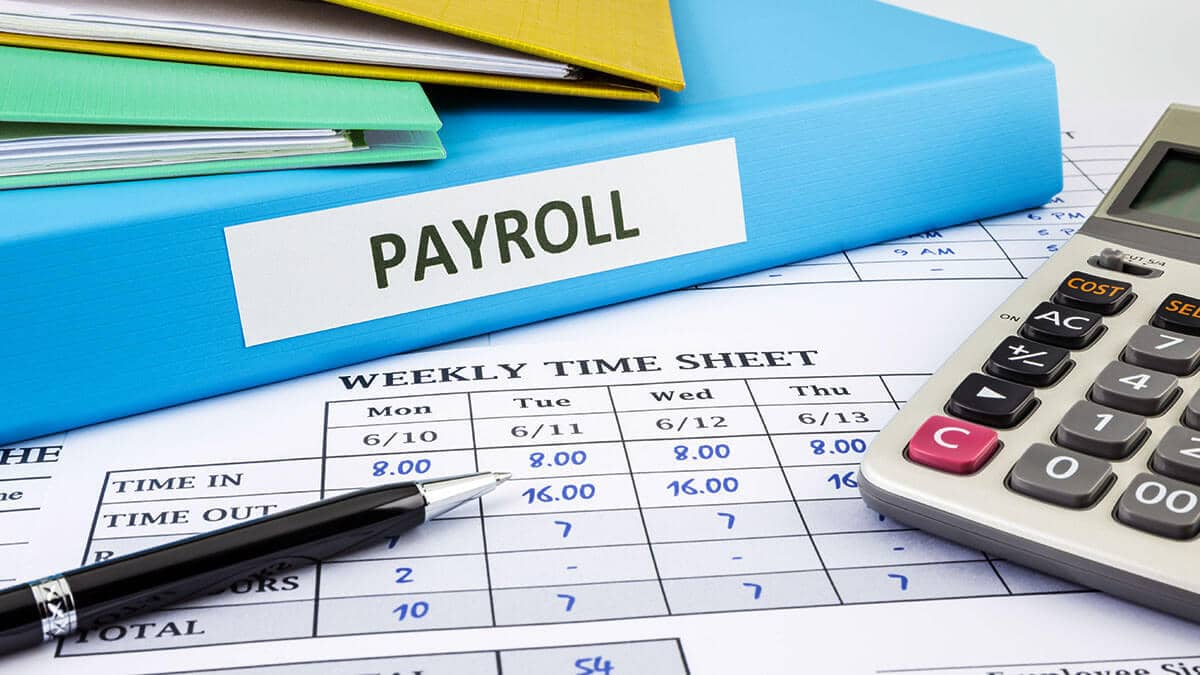 Here's what we do for you:
Direct Deposit and Electronic Fund Transfer (EFT)
Payroll tax compliance, e-filing, tax payments
Payroll reporting by employee or department
W-2, W-3, and 1099 processing
User-friendly, and easy to understand monthly, quarterly, and annual payroll tax reports
Payment of third-party withholdings such as insurance
Sign Up today and let us put our Payroll Services to work for you!