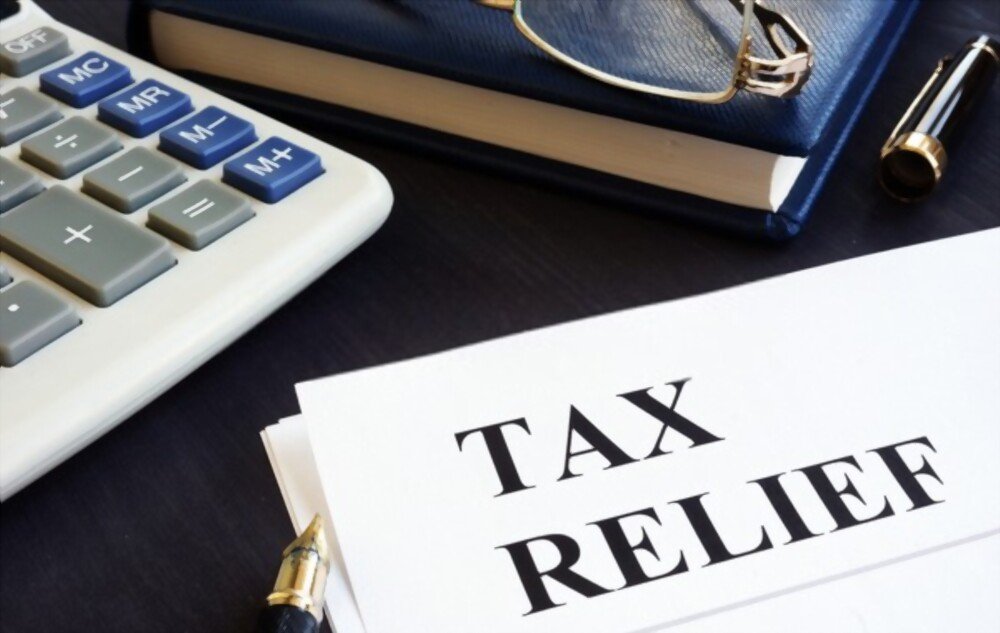 If you owe the IRS money, we can help!
Have you ever missed a due date for responding to an IRS letter or notice, leading to additional fees and penalties on top of the taxes you already owe? It's not just you.
Every year, the IRS sends letters or notices to millions of taxpayers. Typically, there's nothing to be concerned about, but occasionally, there is. You neglected to file a tax return because you knew you owed the IRS money you did not have or owed back taxes to the IRS. You may have just been divorced and found it challenging to
understand your tax situation. Or you needed more time to file.
Our friendly, knowledgeable tax professionals are experts at what they do and are here to help you resolve the following tax problems:
Failure to File a Tax Return
Sign Up today and let us put our Tax Relief Services to work for you!