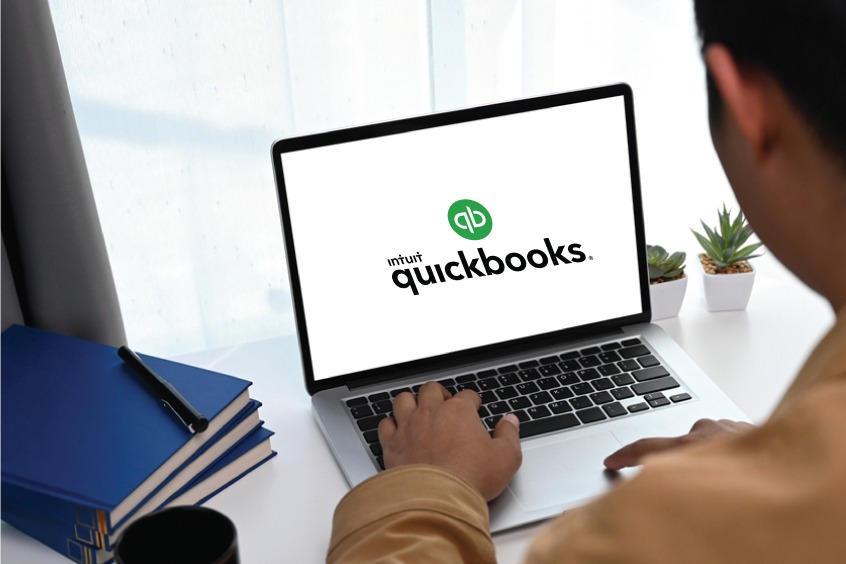 Gain valuable financial insights
If you have been considering switching to a paperless accounting system, QuickBooks is a simple and cost-effective option that enables you to run your company more
successfully. It's simple to check transaction records and create custom reports with desktop and online ("in the cloud") versions, which will assist you in managing cash flow, keeping an eye on revenue and expenses, and making wise company decisions.
More freedom to focus on your business
You will have more time to concentrate on running your business, which is what you do best if you use an accounting system like QuickBooks. Using the search feature and keywords, you can discover the information you need without digging through your filingcabinet or that tall stack of manila file folders in the corner of your desk. You can search from your phone, laptop, or tax preparer's office using cloud-based accounting software. Selecting a new accounting system might be a challenging decision. However, after you have made your choice, we'll be by your side every step of the journey.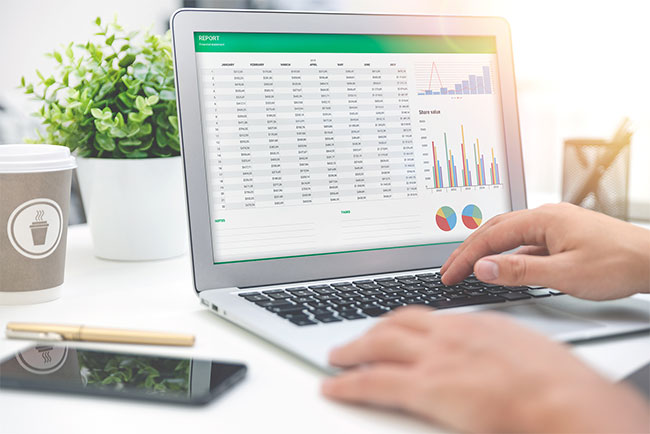 Set up and customization – After we set up your QuickBooks software, we help you customize it specifically for your business – including integrating third-party invoicing or bill pay software.
Employee Training – Provide personalized training for you and your employees at your location or ours.
QuickBooks Review – Review, sort and process monthly or quarterly transactions, reconcile the general ledger and all accounts and prepare required reports.
Periodic Tune-ups – We are available to perform periodic reviews of your QuickBooks system reviewing transactions and cleaning up and organizing your bookkeeping system.
Sign Up today and let us put our Bookkeeping Services to work for you!