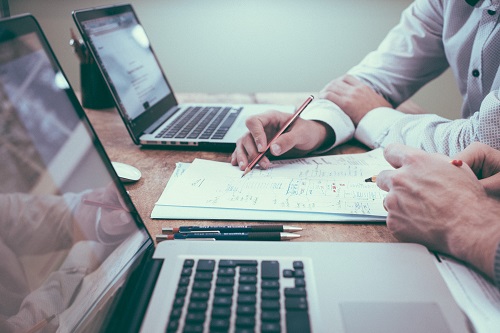 We specialize in business tax preparation
As a business owner, you are busy creating new goods or services and seeing that everything operates well. To manage your cash flow, you probably need more time to
reconcile your bank account, generate balance sheets, and research the most recent tax legislation to determine whether tax breaks are available.
The do-it-yourself accounting technique worked well when you first began, and money was restricted. However, now that you have workers, must pay estimated taxes, and
must improve your cash flow management, it's essential to locate a dependable advisor with whom you can work throughout the year, not just at tax time.
Here is what we do for you:
State and federal income tax preparation and filing
Local and state sales tax compliance
State and federal payroll tax
Minimize tax liability through the use of proven tax planning strategies
Profit and loss statements
Entity selection and structure (S-Corp, C-Corp, LLC)
Payment of third-party withholdings such as insurance
Sign Up today and let us put our Tax Preparation Services to work for you!