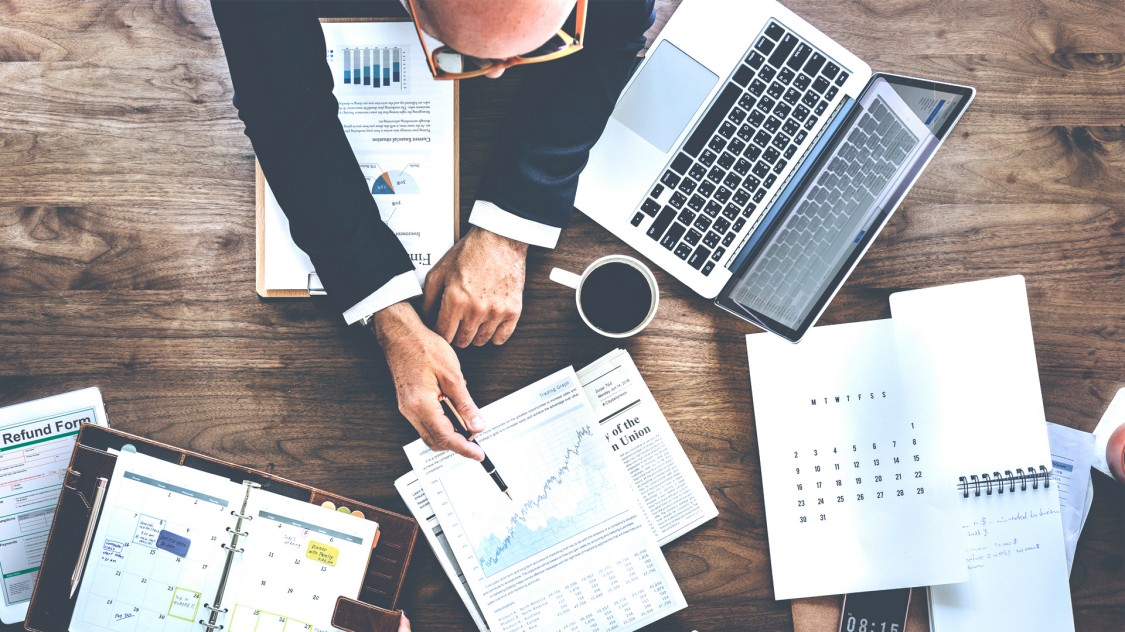 We're on your side
You put forth much effort every day as a business owner. You only have a little time left to manage your firm's financial aspects after managing your staff, supervising daily operations, or producing innovative ideas. Are you confident that you are optimizing your profits despite your strong cash flow? Are you making timely estimated tax payments? Are you paying sales and use tax per federal and state law?
Tax law is intricate. For this reason, it is advantageous to have a reputable accounting firm on your side. We are here to help your business prosper, from creating cash flow statements to managing payroll and filing your tax returns.
What can

we do for you?
We're committed to your success. Take a look at our services below or contact us today and find out how our comprehensive accounting & tax services benefit your bottom line.
Sign Up Today and let us put our Business Services to work for you!